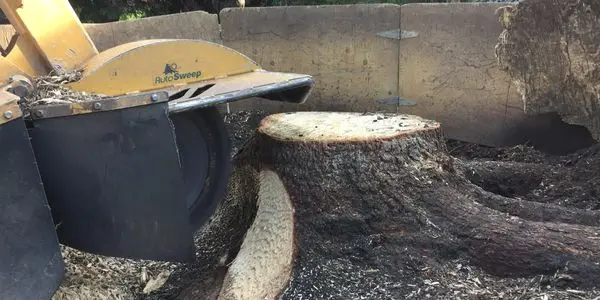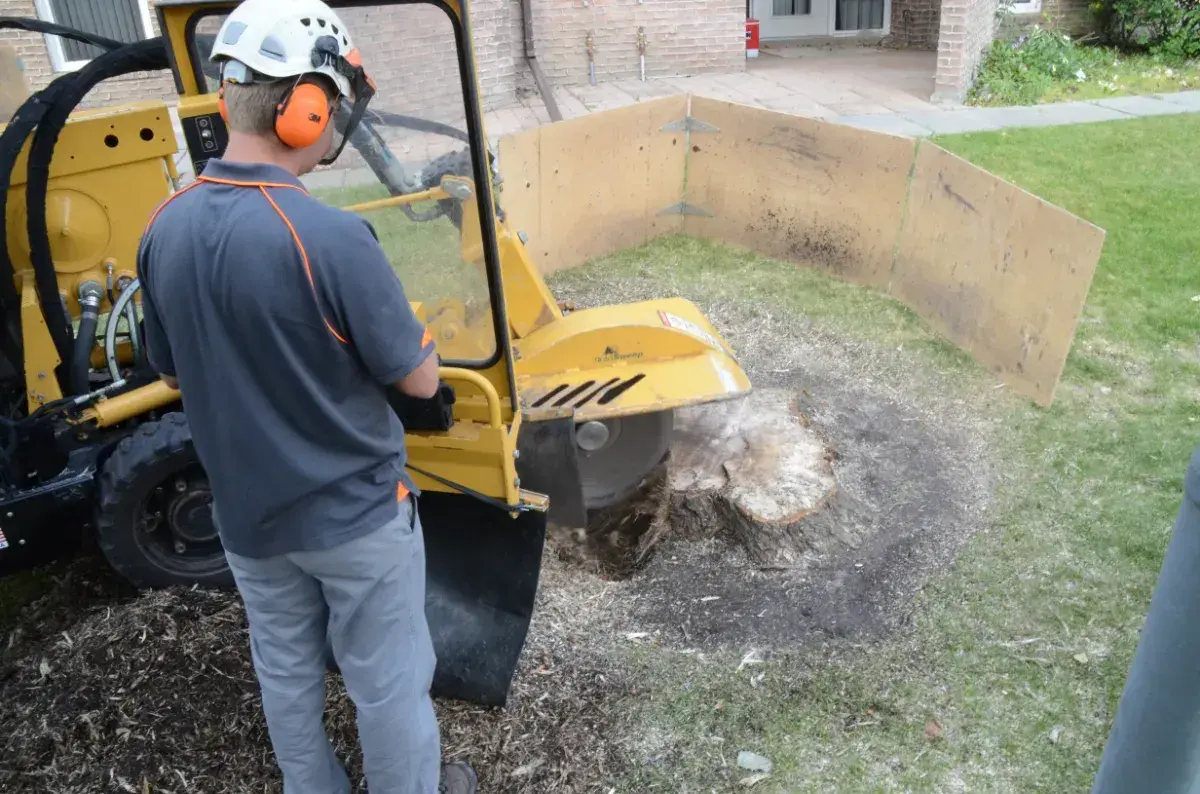 Local Small Business in Calgary and Area
Stump Solution is a dedicated service that professionally removes tree stumps in Calgary, Alberta, Canada.
Using our turf-friendly specialized machines, Stump Solution grinds the tree stump into mulch, removing the stump 8 to 12 inches below ground level. This enables the property to be reclaimed back to grass or flower beds. We have various machines to efficiently and effectively grind stumps in all conditions. Our tight access machine is only 25" wide to accommodate hard to reach situations. Our 35hp standard residential machine is used in the bulk of our work. We also have a high production 85hp machine that efficiently grinds large caliper stumps as well as multiple stumps found on acreages, golf courses, land clearing projects and municipalities.
Stump Solution has been owned and operated by Russell Smella since 1998. Initially established as RLS Stump Removal, we renamed to Stump Solution in 2012. But the same quality of service and work is still provided.
Over the years, we have assisted thousands of Calgary homeowners and businesses remove their stumps.